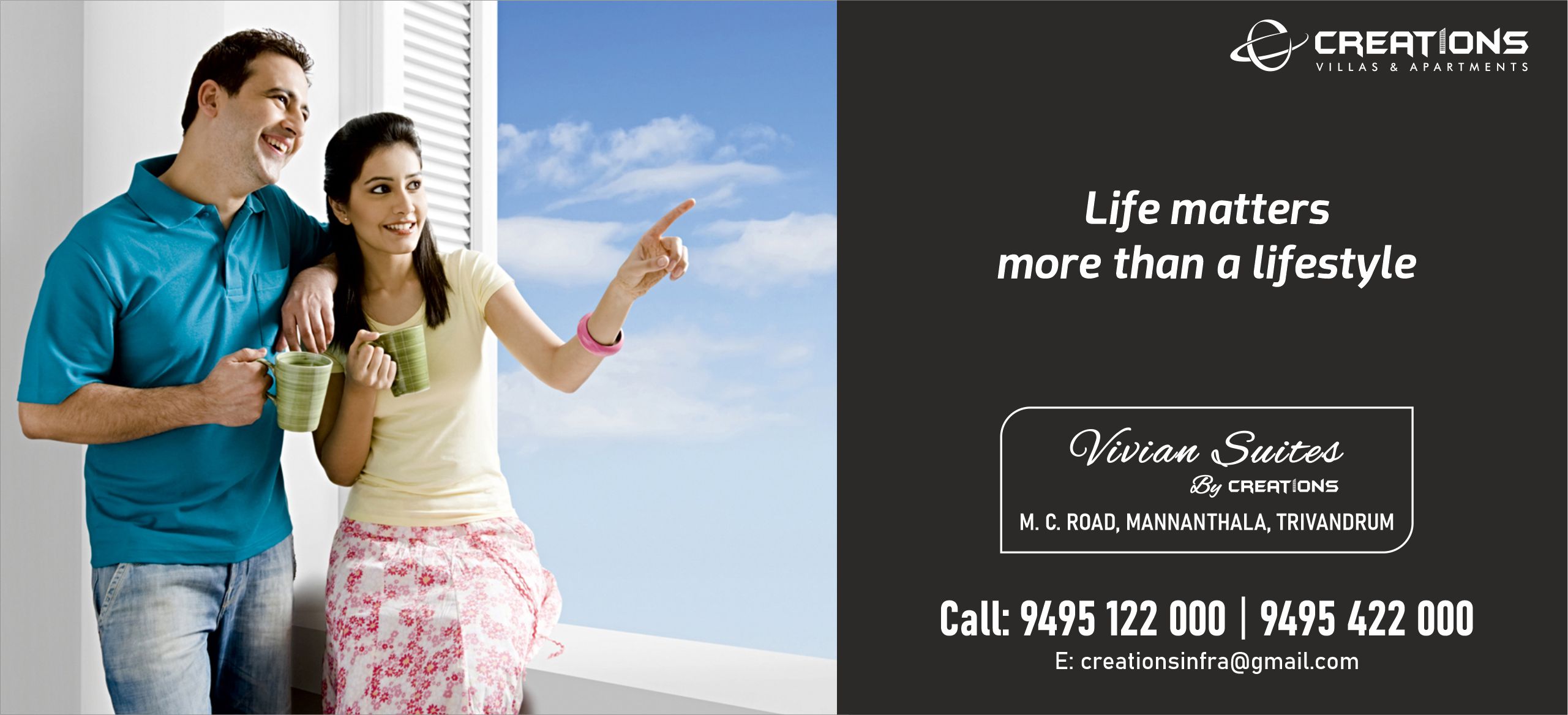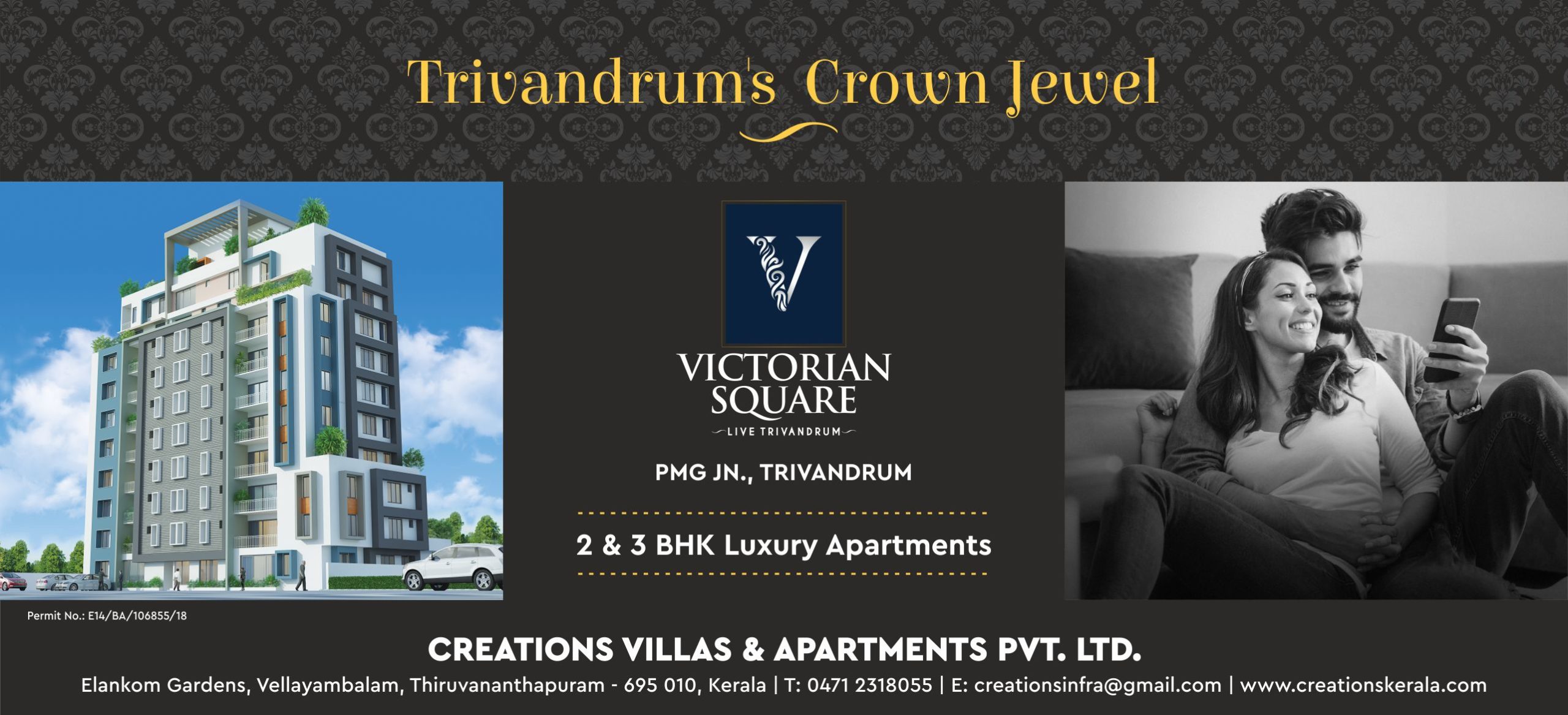 Welcome to Creations Villas & Apartments
Homes which reflect your taste, inside-out!
Creations Kerala remain true to the same principles on which our company was founded over 35 years ago: providing superior service to our clients, putting safety first, creating opportunities for our people, delivering exceptional work, fostering innovation. Surviving the odds, we were able to deliver it on time beyond expectations. It hardly took a while to realize that our concepts proved to be leagues apart from the predominant 'brick and mortar' approach and our clients trusted us for cost-effective, ergonomic, bold designs which blended aesthetics with utility. Today our eclectic portfolio reflects projects straddling individual homes, commercial spaces, apartments, townships and multiplexes- all characterized by futuristic eco -friendly designs
OUR VISION
CUSTOMER DELIGHT
We follow a simple guide line rise to and deliver beyond client demands and have tailor made solution to suit every project.
Know More about our Project