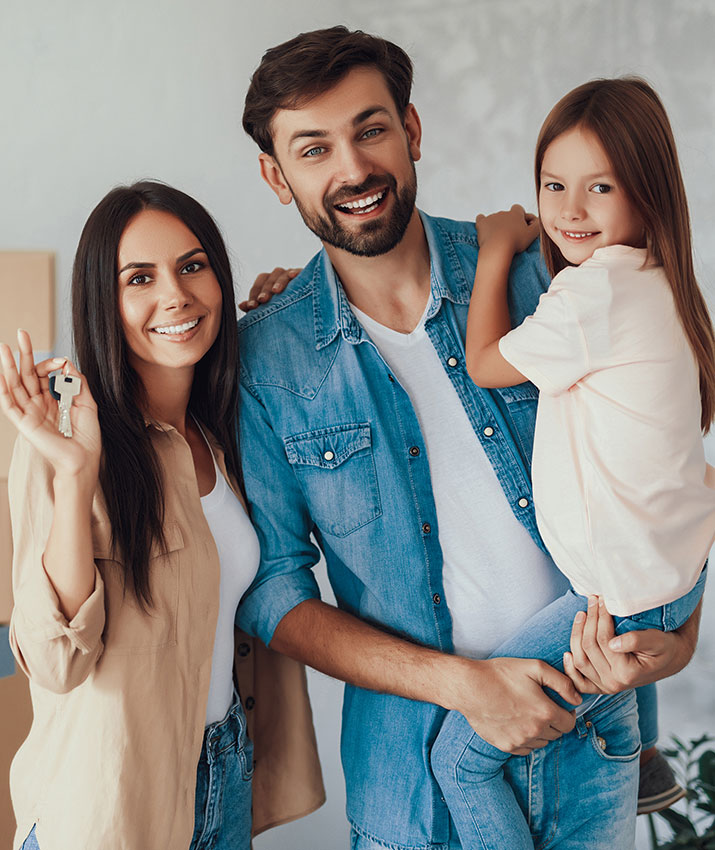 Four decades ago, Creations Villas and Apartments started with nothing but a vision to stand out and deliver. A voice within us said 'go' and we went ahead. Home construction in Trivandrum was still a budding industry at that time with very few construction companies existing in Trivandrum. The very first project that we undertook was more than challenging. Surviving all the odds, we were able to deliver it on time and in such a way that was beyond the client's expectations.
We soon realized that our concepts are head and shoulders above our competition and far removed from the predominant 'brick and mortar' approach. We understood that our clients trusted us for cost-effective, ergonomic, and bold designs which harmoniously blended aesthetics with utility. Today our eclectic portfolio reflects multiple projects comprising individual homes, commercial spaces, apartments, townships, and multiplexes- all characterized by our hallmark – futuristic eco-friendly designs.
Partner with us to make your dream of owning a home in Trivandrum a reality! Choose from our portfolio of 1/2/3 BHK Flats, Villas, and Apartments for sale in Trivandrum. We offer the finest selection of Villas & Apartments, Luxury flats, Budget-friendly flats, and other residential properties in Trivandrum.
HOMES WHICH REFLECT YOUR
TASTE INSIDE-OUT!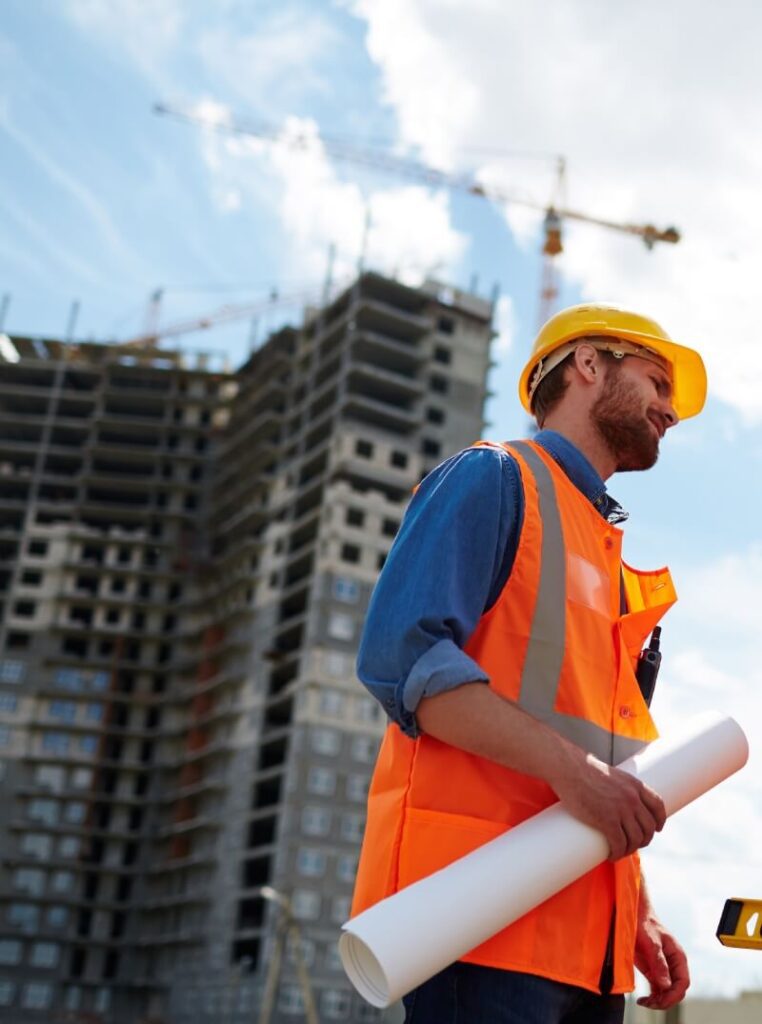 Trust
Customer Delight
Quality
People
Trust
We believe that trust and goodwill tower above any sort of high-rise claims in the industry we are in.
Several of the projects that we accomplished in the past 38 years are a testimony to the trust that a diverse clientele has in our quality commitment and expertise. That is the reason we steadily rose to the top in our industry and are able to retain our top spot. Our customers trust us to build their homes, and their lives. And we put all our effort to ensure that we do not break this trust. We are trusted builders for Flats, Villas, Apartments, and Homes in Trivandrum.
Customer Delight
Quality
People
Expand career and make your move to Creations
Creations Villas & Apartments come with a reputation for building some of the finest residential and contractual projects in Kerala. In order to meet the growing demand for quality construction, we are continuously on the lookout for talent to help us maintain our reputation as a reliable, and quality builder in the region.
Our employees are our core strength. We have always respected hard work, knowledge, and commitment. The company's evolving culture and value system provide an ideal platform for employees to learn, grow and outperform.
Our work culture and benefit programs are designed to attract and retain the best talent. We provide job opportunities across different disciplines and functions, depending upon the organizational needs and professional competencies of the aspirants.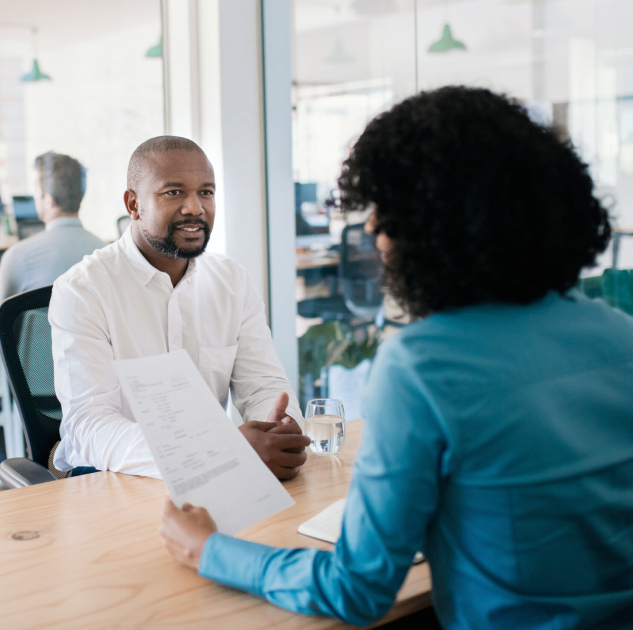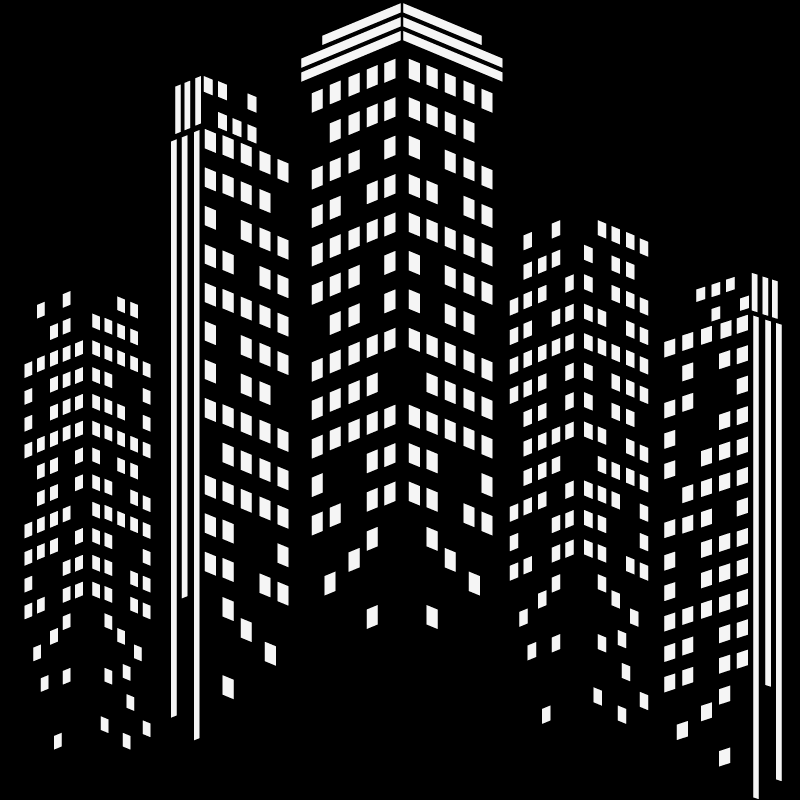 Creations comes to you with an experience of over 38 years in the construction industry. We have made a mark in this very competitive industry with projects ranging from individual homes to multiplexes – all executed with aesthetic grace, and absolute utility. We have carved a unique niche for ourselves through our innovative and futuristic designs that are smart, and eco-friendly. We are professional, and experienced, and have high standards for quality that we meet at all levels. That is the reason we create a growing group of happy customers and we are regularly referred by them to others even years after our association.
The gamut of services offered includes architectural designs, project execution and management, interior designing, landscaping, and almost all other related services. We are the experts in Home construction in Trivandrum.